Pumpkin Spice Loaf Cake Recipe
6 October 2023 — Recipes
We partnered with Christopher from May Eighty Five to create a pumpkin spice loaf cake inspired by Zoë Pumpkin and Peas kibble, his dog Chloé's new favourite kibble! It's an easy recipe for a super moist pumpkin spice loaf with a maple glaze which NEEDS to be part of your next fall gathering. It's also perfect for brunch or enjoy a slice with your morning coffee!
Imagine the perfect blend of pumpkin, cinnamon, and nutmeg, all hugged by a tender, moist crumb. So, grab that trusty mixing bowl, don your favorite apron (the one with the quirky pumpkin print, perhaps?), and let's dive headfirst into the wonderful world of pumpkin spice loaves. Your taste buds are in for a treat, and your kitchen is about to become a cozy haven of autumnal bliss. See the full recipe here.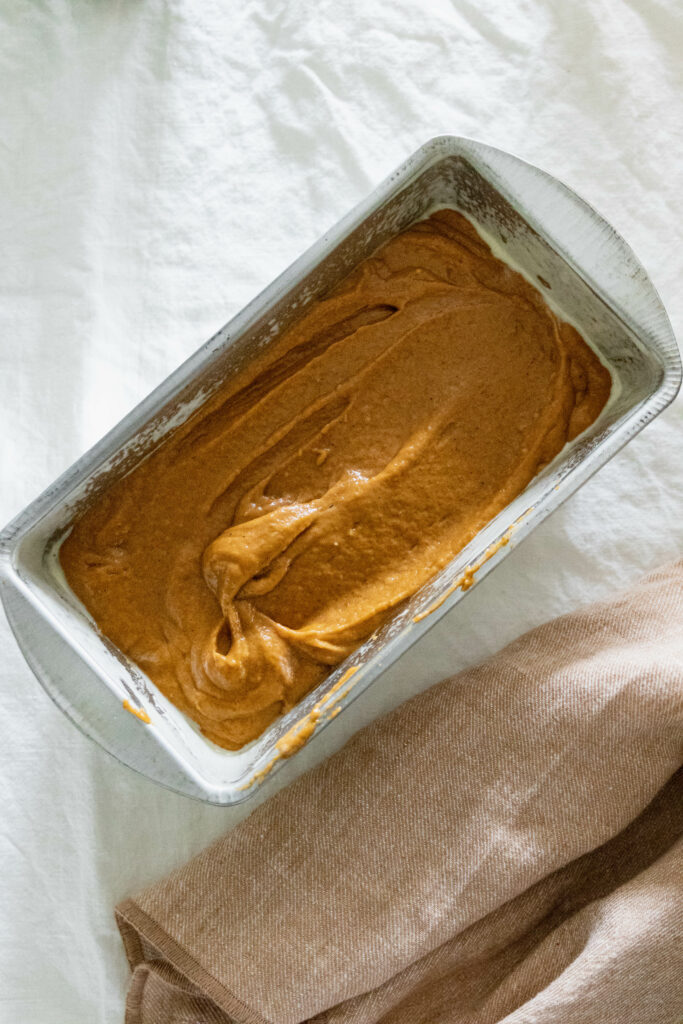 About Zoë Pumpkin and Peas Kibble
Zoë stands out in the world of pet nutrition by placing premium, Canadian-sourced beef and chicken at the core of its recipe. However, what truly sets Zoë apart is its thoughtful pairings. Incorporating nutrient-rich 'superfoods' like quinoa and berries, along with essential healthy fats and probiotics, Zoë crafts a canine cuisine that not only delights pets but also provides pet parents with a healthier alternative.
Moreover, recognizing the benefits of pumpkin for dogs due to its fiber and antioxidant-rich nature, we invite you to explore how this humble gourd can be a game-changer for your furry companion. To delve deeper into the benefits of pumpkin for your dog, see our latest blog post here!
Now both you and your dog can get in on the pumpkin joy and bring cozy vibes and smiles all around. Share it with loved ones, or savor it all for yourself – after all, you deserve a slice of pumpkin perfection! Happy baking!