Contests
SPOOKTACULAR contest! 👻😱
Tell us which costume best represents your cat or dog's personality and you could WIN a basket full of treats!
Participate on
Contest page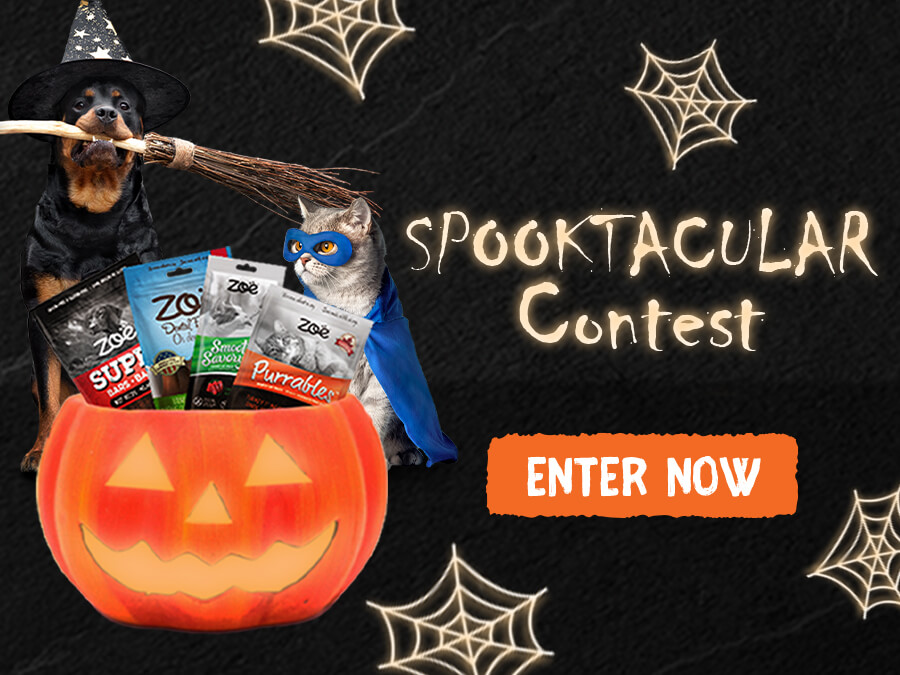 ---
Time for a truly delicious contest! 👅😻
***CONTEST CLOSED***
Congratulations to @adventurecat.willow ,Claudine Russell , @Claire Josée Pelletier & Lori Bradshaw. Thanks to all the participants!


Your cat would love to win a box of Zoë Smooth & Savory lickable cat treats?

Good thing we're going to have 4 lucky winners! 🐈🐱🐈🐱
Participate on
Contest page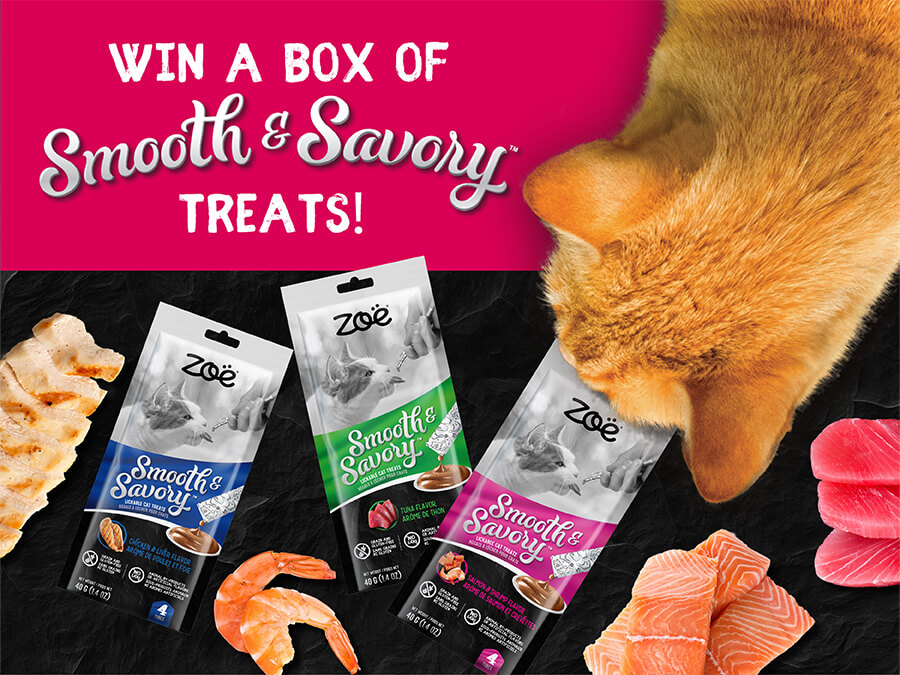 ---
Your pet wants to be famous! 🕶️⭐
***CONTEST CLOSED***

Congratulations to the winners!

David Stempowski
Corrie Lundstrom

Your pet loves our Zoë products and would like to be famous? You've come to the right place! Send us a high-resolution picture of your furriend.

The best part is that we are looking for more than one ambassador! 🤩

The Winner will receive a 6-month supply of dry food for 🐈 or for 🐕 PLUS a basket of treats and will be featured on Zoë website and social media platforms.
Participate on
Facebook
Instagram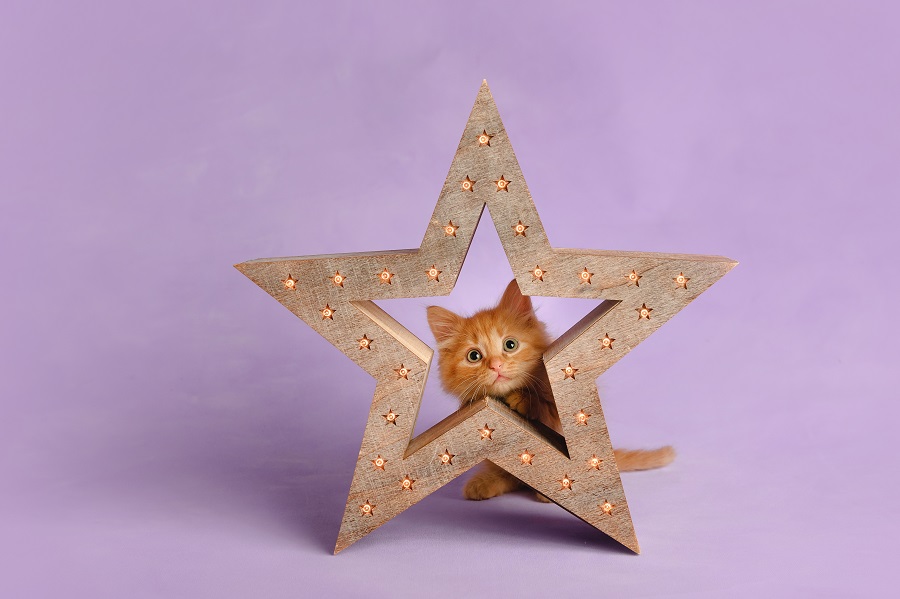 Top