Peanut Butter Cookie Recipe: A Classic Treat
22 December 2022 — Food
'Tis the season to bake cookies! These cookies are soft, chewy, and packed with peanut butter flavour. The best part is that they are quick and easy to make, so you can enjoy them in no time. They're the perfect treat for a cold winter day and are sure to be a hit with the whole family. Enjoy these sweet treats for yourself while your dog nibbles on some peanut butter treats of their own with Zoë Peanut Butter & Hemp treats. Let's get baking!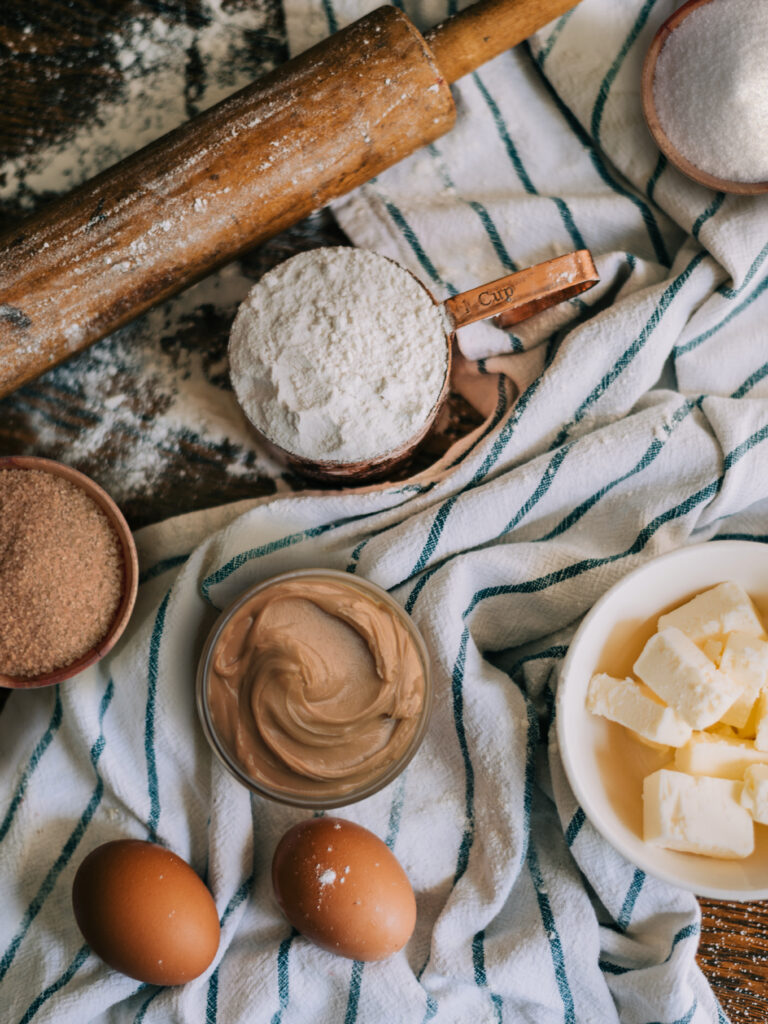 Peanut Butter Cookie Ingredients:
½ cup peanut butter
½ cup butter
½ cup brown sugar
½ cup sugar
1 egg
1 tsp vanilla extract
1 ¼ cup all-purpose flour
¼ tsp salt
½ tsp baking powder
¾ tsp baking soda
How to make the cookies:
1. Preheat oven to 375°F (175°C).
2. In a medium bowl, cream together the peanut butter, butter, brown sugar, and sugar until smooth. Beat in the egg, then stir in the vanilla.
3. In a separate bowl, sift together the flour, salt, baking powder and baking soda. Gradually stir the dry ingredients into the wet mixture until everything is well blended.
4. Roll the dough into 1-inch balls and place them on the cookie sheet lined with parchment paper. Flatten each ball with a fork, making a criss-cross pattern.
5. Bake them for 8 minutes or until golden brown.
6. Allow the cookies to cool before serving.
What's best about these cookies is that they can be made year-round. No need to save them only for the holidays!